What is green reinforcement
14th Holcim Construction Forum on November 2, virtual: Green building and part of the solution
(22.10.2020) Green building, sustainability certification and green dividends - green building has clearly become a reality. The building material decision is thus once again brought into focus in the planning process, and the critical discourse on the sustainability of building materials is consequently gaining momentum - also with ...
14th Holcim Construction Forum
on November 2, 2020.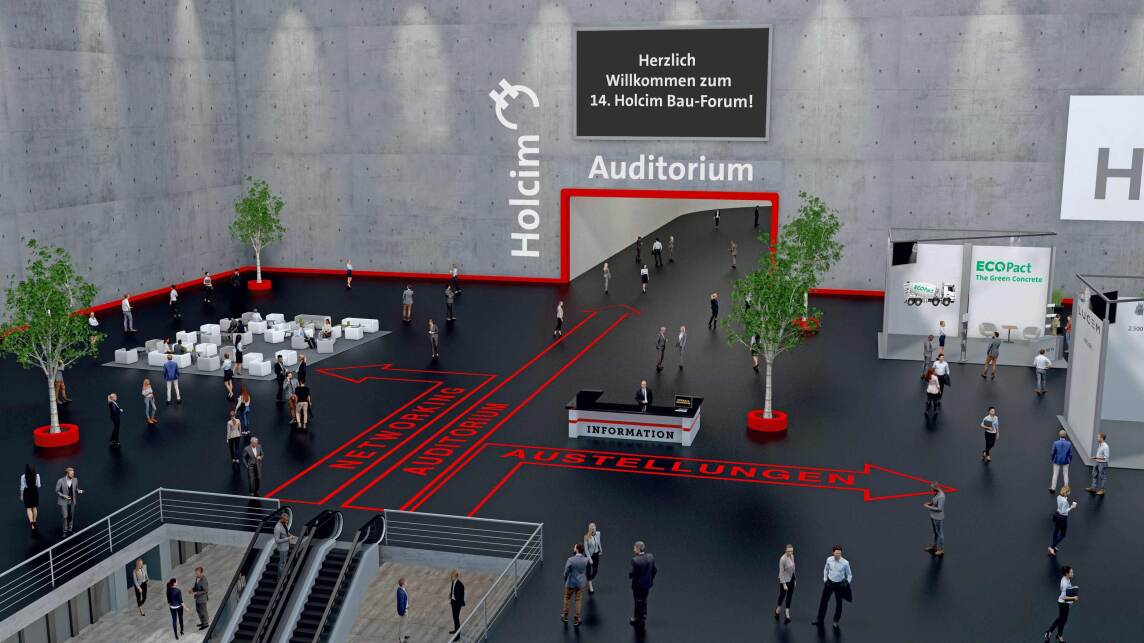 Thorsten Hahn, Managing Director of Holcim (Deutschland) GmbH, promises in advance: "We are making an active contribution to 'green building'. Making building more effective, efficient and sustainable - that's what drives us at Holcim, and that's something I like to discuss with our guests at the 14th Holcim Construction Forum. I see us as part of the solution. With the climate-friendly or climate-neutral concrete EcoPact, we are already providing an answer to the question of which requirements binders will have to meet in the future. "
At this first virtual conference, Holcim Germany has set itself the goal of bringing together investors, architects and planners as well as representatives from authorities and research institutions for an inspiring exchange on all aspects of concrete as a building material.
Focus on architecture, urban development and building materials
According to the agenda, the speakers who meet "live" in a studio and are then transmitted from there to the network include people from various areas of planning and construction. Silke Leinweber will moderate in the studio. The articles deal with "Architecture and urban development: investing, planning and building sustainably" and then with the appropriate "future solutions on the building materials side".
The 14th Holcim Bau-Forum online also offers a virtual product fair. Guests receive information about about ...
the infra-light concrete ThermoPact,
the translucent concrete LUCEM or also
the climate-neutral concrete EcoPact Zero.
see also for additional information and for registration: